We lost a great leader: forever grateful
I first met Mayor Ed Lee when he invited me to his office to discuss jobs and careers for youth and young adults in the youth and adult juvenile systems.
We worked together to create affordable housing in the southeast sector of San Francisco, and later developed a program for individuals on adult probation, providing them with job training and a year of employment with the City and County of San Francisco.
I will be forever grateful for his unwavering support; his guidance; and his selfless devotion to improving our city and making it easier for everyone, not just some, to make a life here.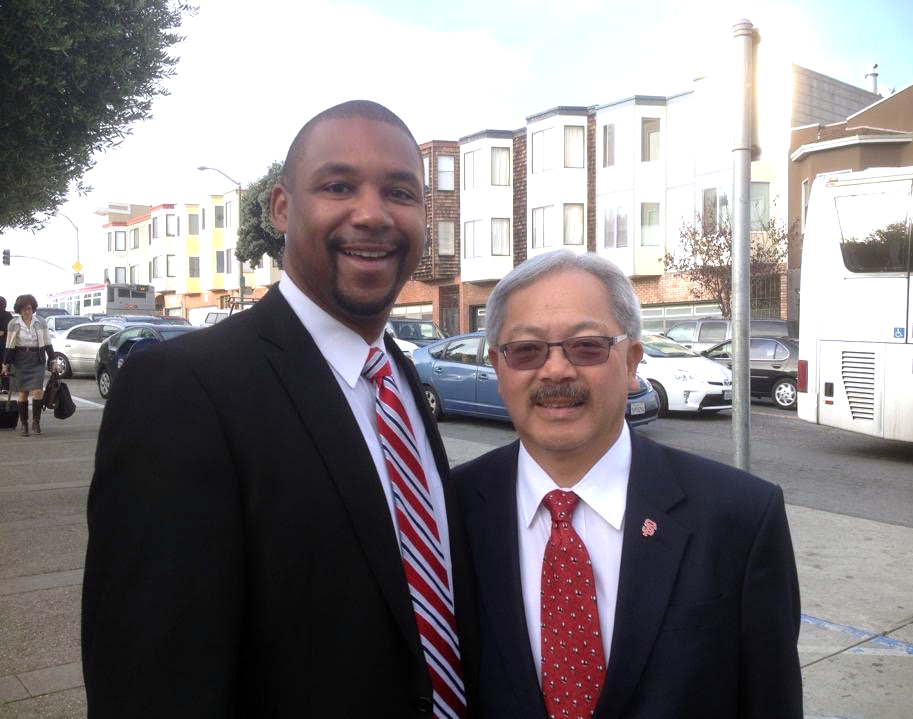 He was the definition of a public servant: he selflessly committed himself, day in and day out, to the people and the city of San Francisco. He will always be remembered for his dedication to our great city and for leading San Francisco with class and dignity at all times.
Since Mayor Lee was sworn in, we've taken big leaps forward on affordable housing; combating unemployment; working to eliminate violence in our communities; tackling homelessness; and improving our schools.
The work isn't done yet though and Mayor Lee knew that better than any of us. He wasn't stopping anytime soon.
So now it's on us to continue his legacy; to do everything in our power to make this city work for all of us; and to make his vision for a thriving, equal, and accepting San Francisco, a reality.
We'll be cancelling the event that Mayor Lee was generously hosting for us tomorrow. I can't begin to articulate my appreciation for the work Mayor Lee did to support our campaign. We'll keep this campaign moving forward so that we can do our small part to bring his vision to life.
I will truly miss working with Mayor Lee to improve our city. May he rest in perfect peace.
Thank you,
Shamann